Affordable Accounting & Tax Services You Can Trust
Professional, Experienced Service is just a call away or click away.
We are a multidisciplinary accounting and tax firm serving Marion County and the surrounding areas for over 20 years. Our firm represents individuals and small to mid-size businesses. Our mission is to provide a central resource to our clients when addressing their financial record keeping, tax planning and filing needs. You can feel confident that we will offer guidance and support that's tailored to your specific situation.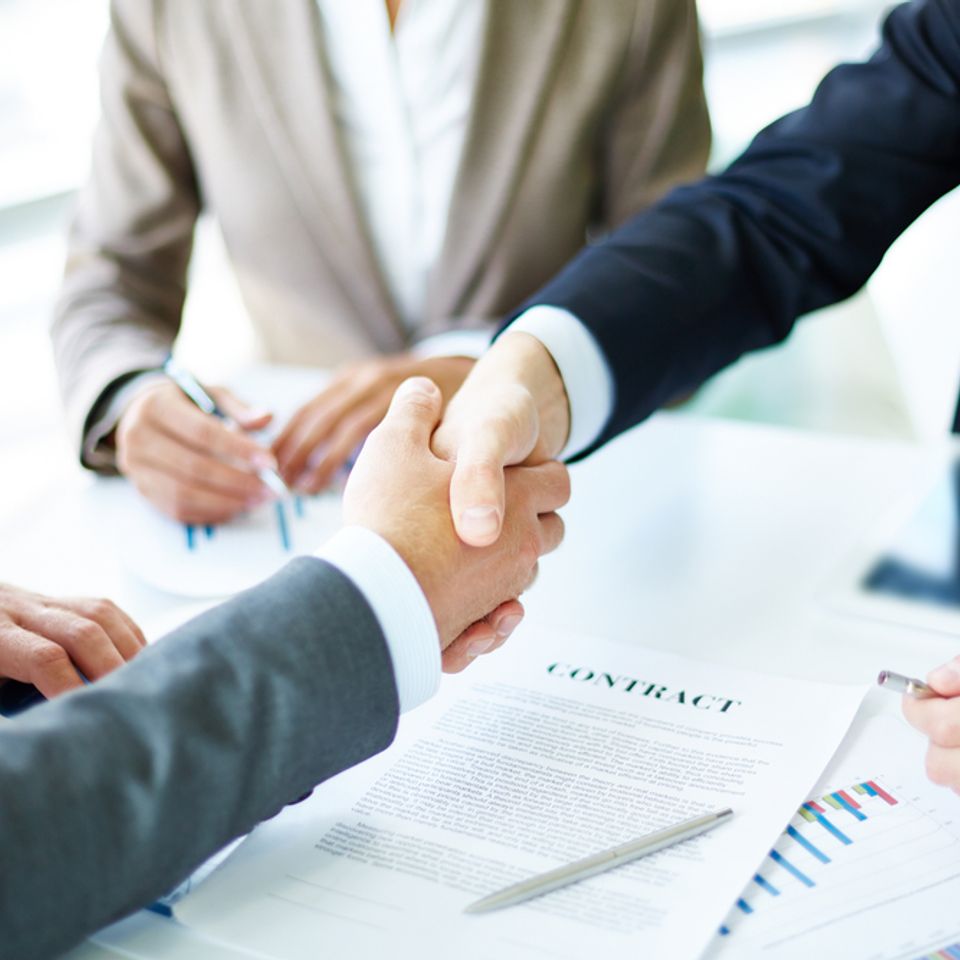 Corporate & Small Business
We service small to midsize businesses.
Contact us today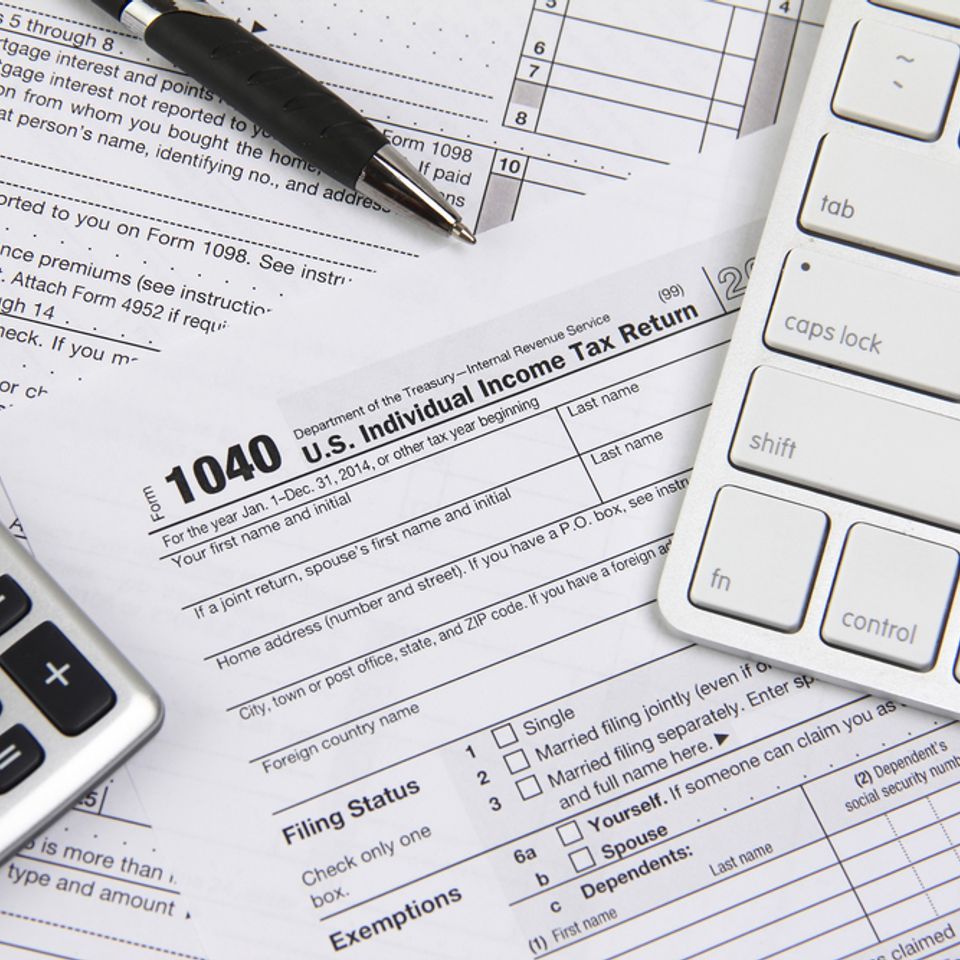 Individual & Corporate Taxes
Are tax planning and filing issues intimidating? Call us today and let us take the burden off your hands.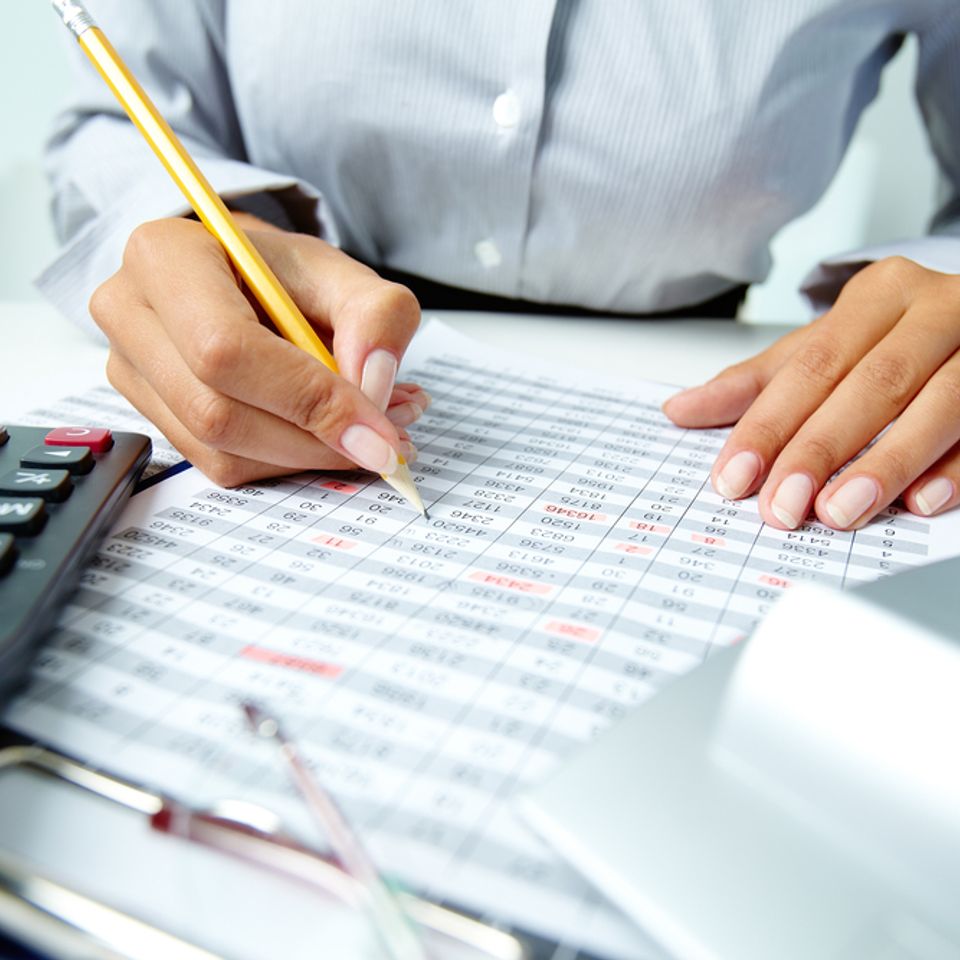 Accounting & Bookkeeping
Need an accountant to address organizational, record keeping and payroll issues.
Let's start with a
FREE CONSULTATION!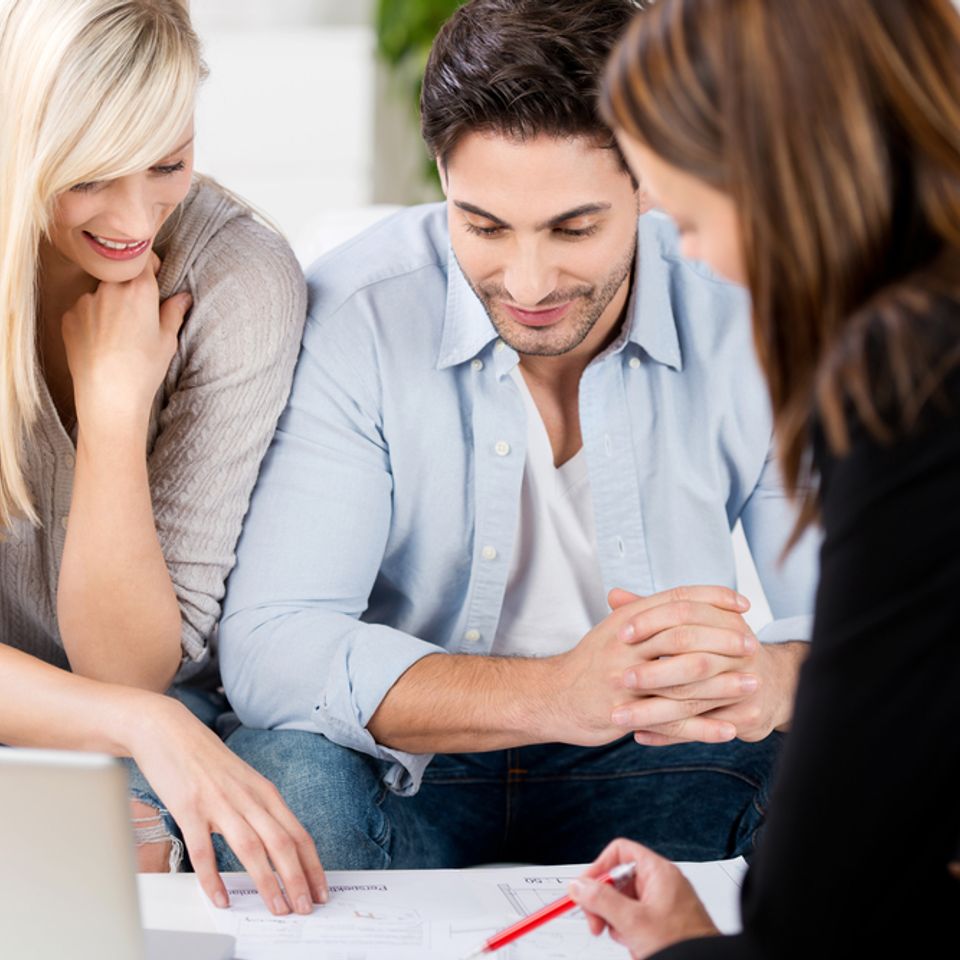 Let us assist you in Tax Planning and, through our sister company Sandy Wealth Management, Inc., help you develop a tax and financial strategy that meets your needs.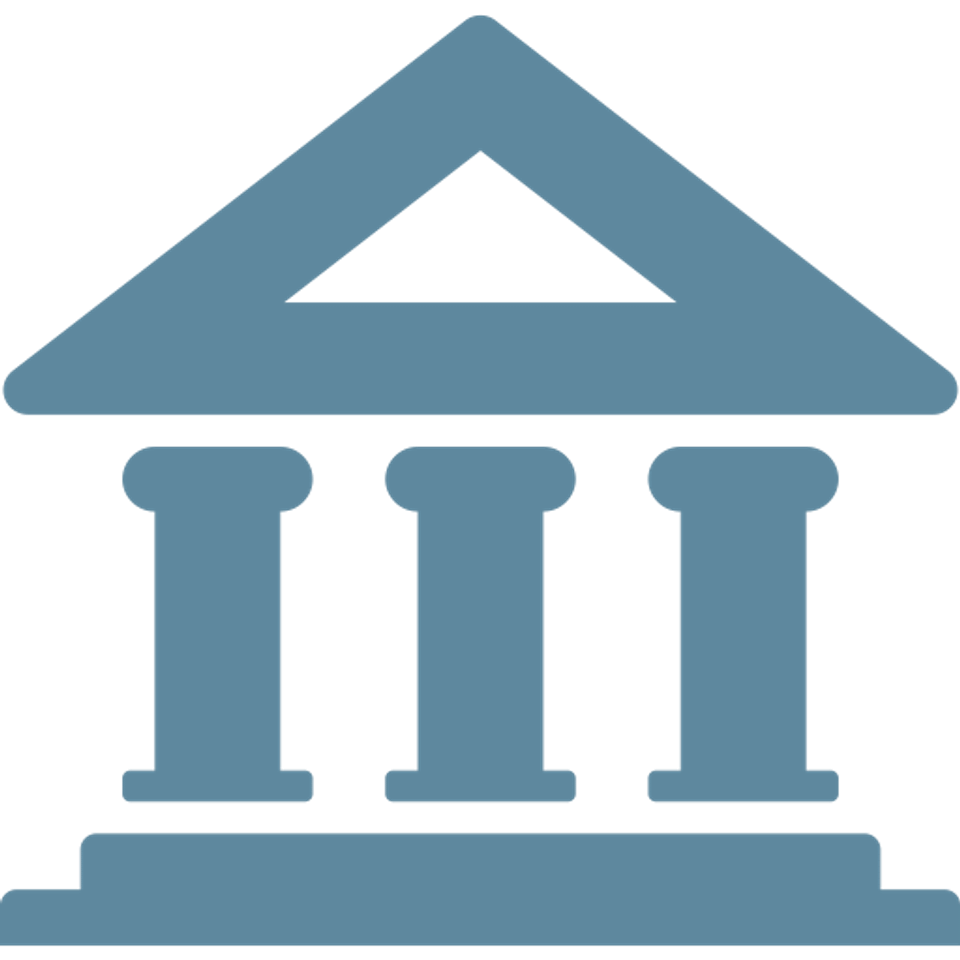 Years of Experience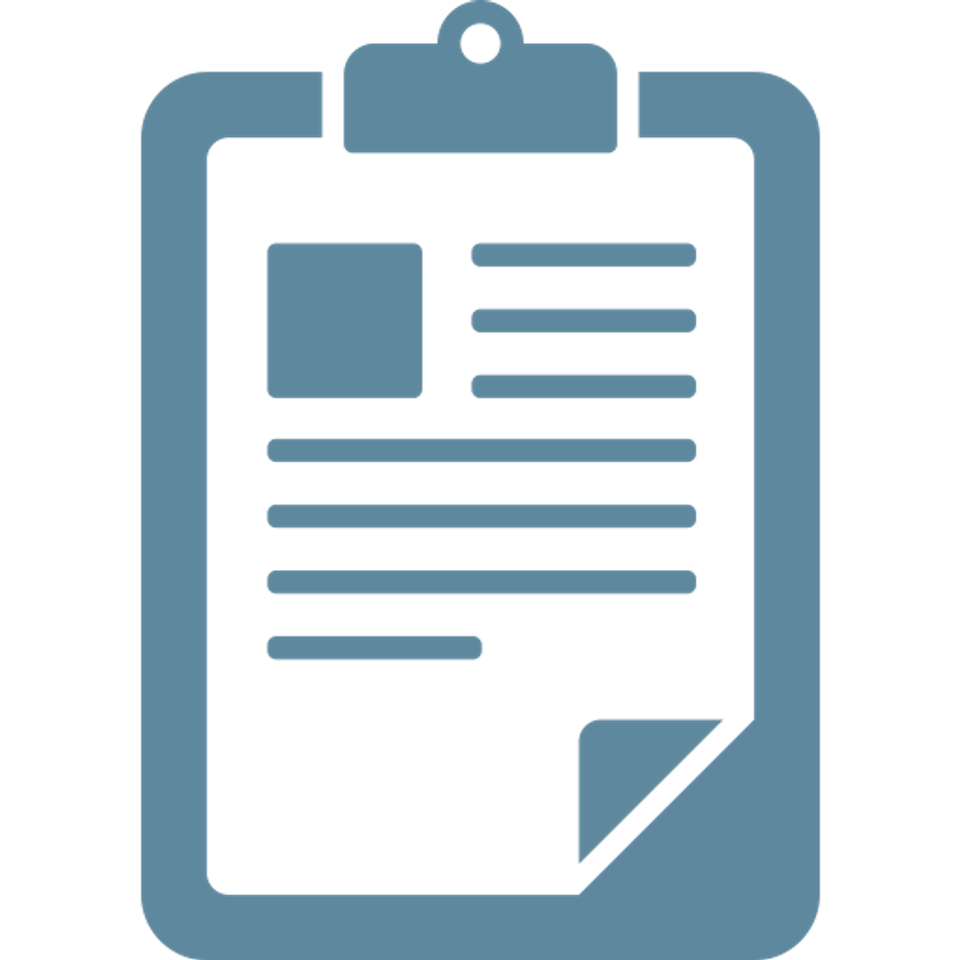 Free & Confidential Consultations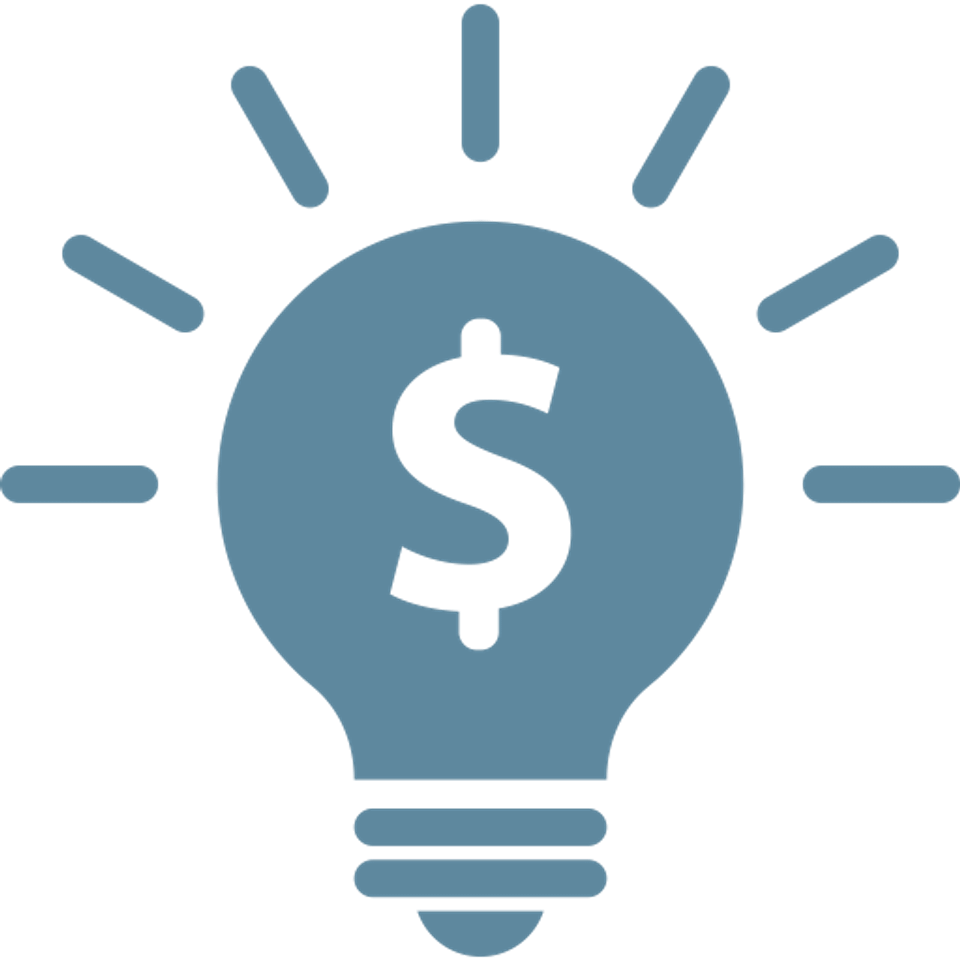 Transparent & Competitive Rates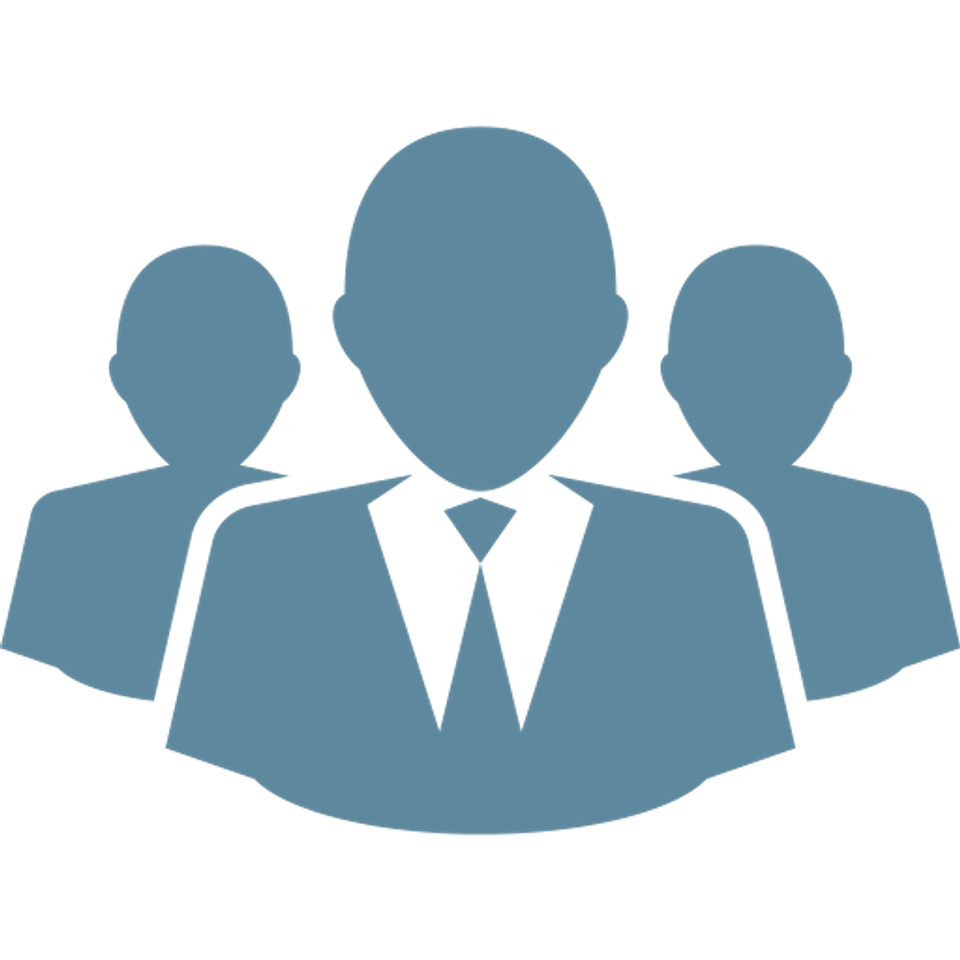 Work with a Team of Professionals
Abacus Accounting & Tax Service, Inc